Extension of production hall
Extension of the production hall including outdoor facilities and indoor cranes as well as varnish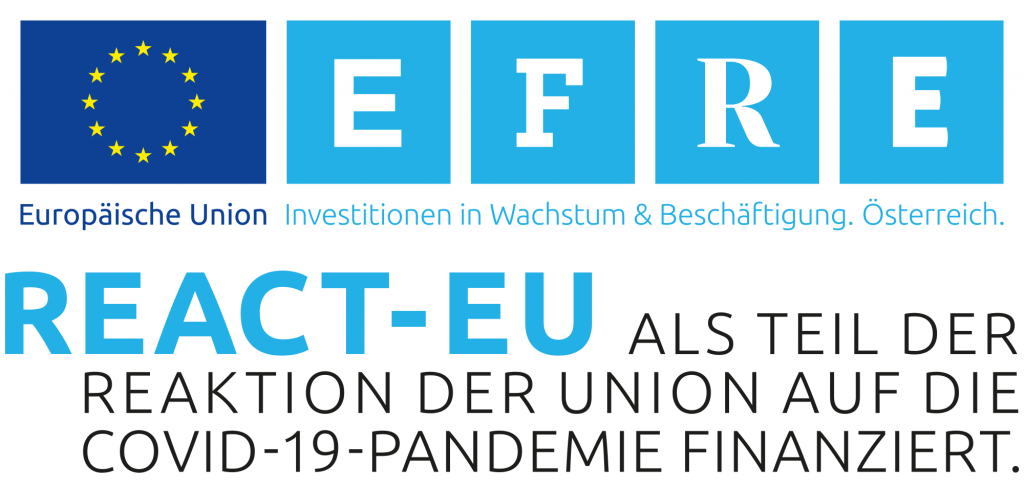 Albert Knoblinger Gesellschaft m.b.H. & Co. KG is active in the field of "renewable energy" and produces machines and systems for bulk goods. The company is one of the market leaders in the production of wood pellet plants. The production hall had to be expanded especially for the production of the innovative Pelletscube. In addition, the new investment can improve production capacity and quality accordingly.
This project is co-financed by the European Regional Development Fund.
More information on IWB/ERDF can be found at www.efre.gv.at.
Any questions? We are looking forward to your contact!